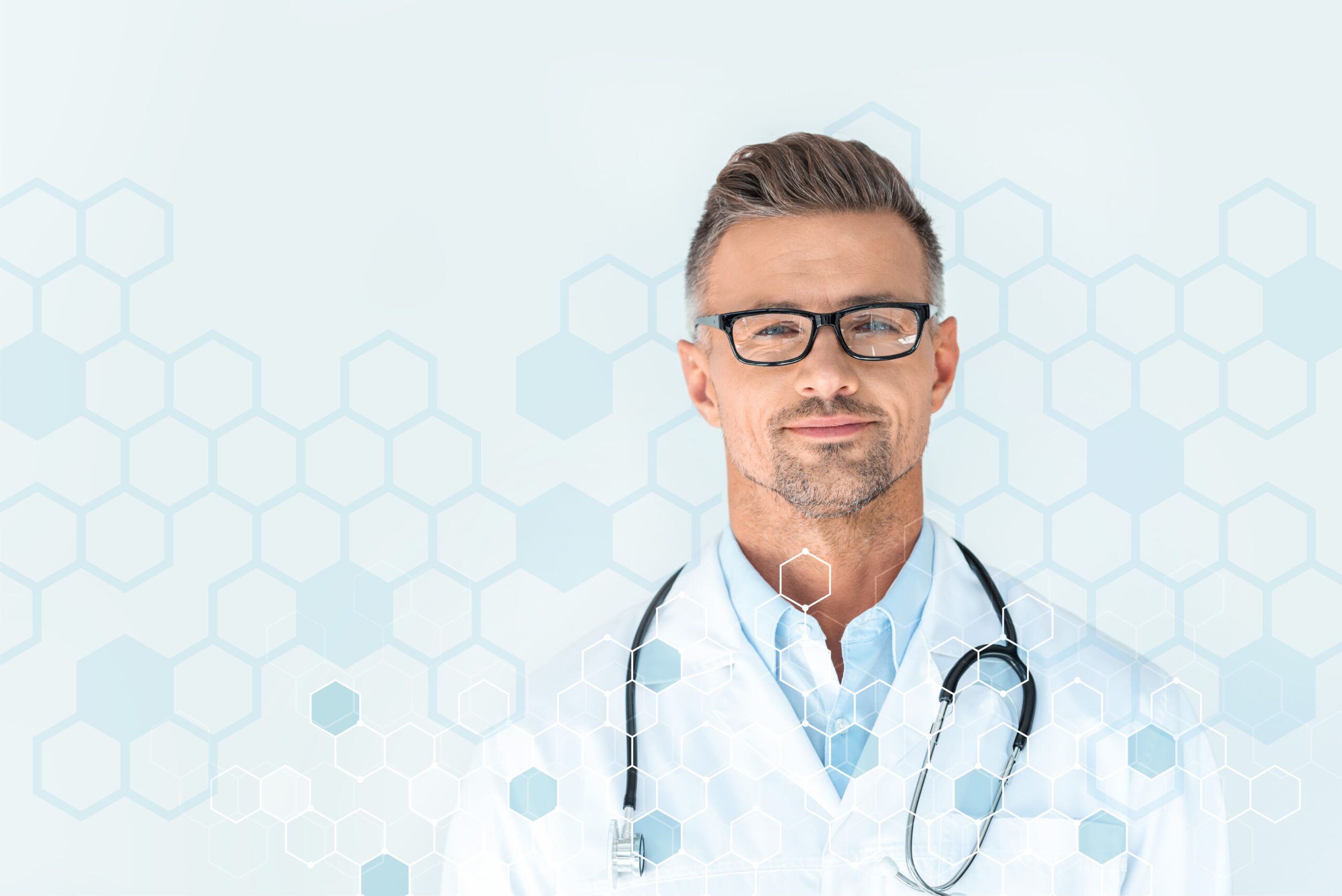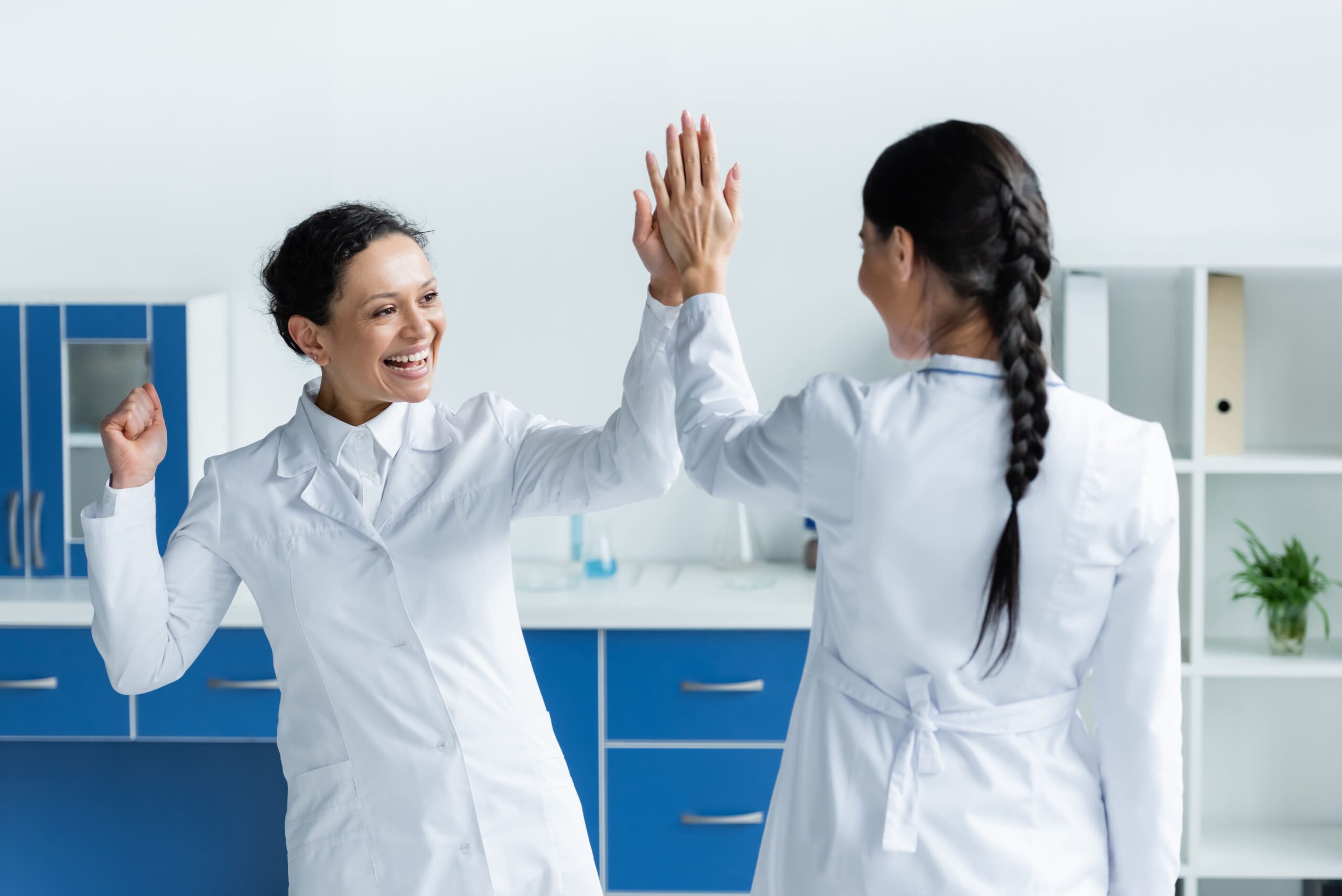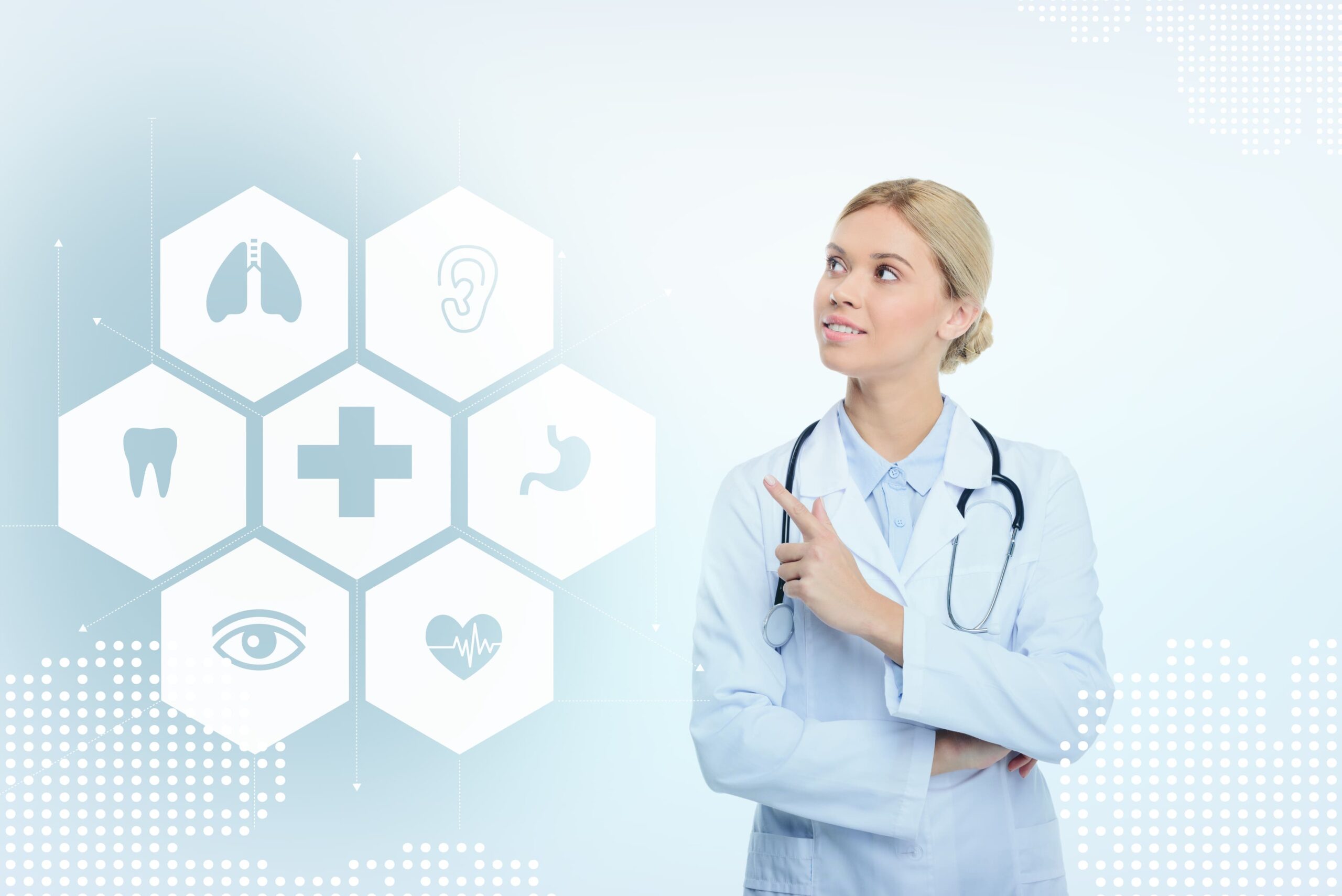 PRODUCTS
In LinxObere Medizintechnik GmbH, with our team of highly skilled R&D professionals, we provide devices and packaging solutions for disposable surgical products, with the goal of decreasing surgery time and improving the surgical experience. LinxObere Medizintechnik GmbH expertise is utilized in surgical disposable products including:
• Surgical Sutures
• Surgical Needles
• Surgical Meshes
• Surgical Hemostatic agents
In addition, LinxObere Medizintechnik GmbH offers process development and German grade manufacturing services all around the world.
FUTURE PRODUCTS
LinxObere Medizintechnik GmbH introducing N-Butyl-2-Cyanocrylate as the topical tissue adhesive for fast and secure wound closure named MagicDrop.

MagicDrop is indicated for the closure of topical skin cuts, wounds and incisions including laparoscopic incisions, which have easily approximated edges with minimal tension and are thoroughly cleaned and without any evidence of infection.
ABOUT US
Based on 35 years of experience in the medical field, inside the beautiful region of Bremen-Germany, in an area called "OBERNEULAND", the main core of LinxObere has joined together with well-educated and experienced doctors and medical engineers to target clinical R&D on the needle alloys used to make surgical sutures, and to provide consultation to some suture manufacturers about raw material and transferring high-tech manufacturing technology from Germany to other countries.
Helping newly developed manufacturers promote their products in other markets was the next significant activity of this group and parallel to this, the group has collected the special requirements of each suture market around the world by direct connection with top surgeons and clinical consumers.
EVENTS GALLERY
LinxObere Medizintechnik GmbH annually participates in several international surgical congresses and exhibitions. This allows us to personally meet our highly valued customers, display LinxObere products, get constructive feedback for product improvement, and also discuss new developments and innovations.
As a knowledge-based corporation, LinxObere Medizintechnik GmbH attempts to maintain and enhance its relationship with highly reputable surgeons.